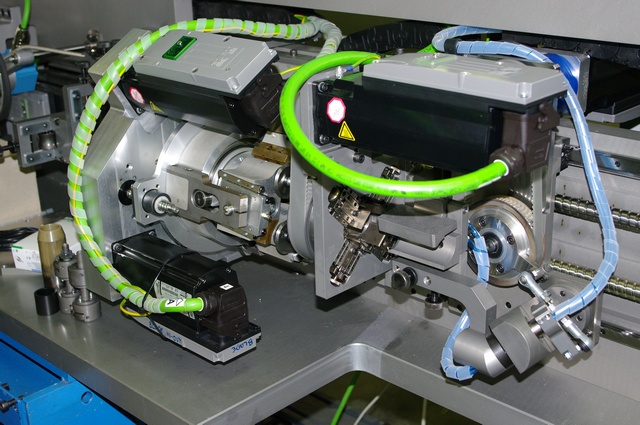 PSMotion offers a machine design service that is of the greatest possible value for money.
Model Creation:
We will create a model for you - from one mechanism to a complete machine.
Design Optimisation:
After we sign the necessary confidentiality agreements, we will take a look at your design without charge and assess whether we believe we can improve its design to give better performance, with the least risk to your and us.
We will review the scope of any re-design and then offer a fixed-price quote for our time and expertise and our deliverables.
If we can agree on this process, you will have a machine that performs better at no extra build cost.